I got my hands on the Dixie Dead yesterday. Absolutely love it. I hope everyone else has there copy! I'm aware that if any of you are American, you will have had a few days head start on me...

I'm super proud to have my name on this album. I was concerned...I loved Calling All Corpses and was worried that I might not like this album since it is stylistically quite different...but I need not have worried. It's perfect as always.
I'd love to show this to my family, but that would raise the issue of how much money I spent...so as it is, only my man knows.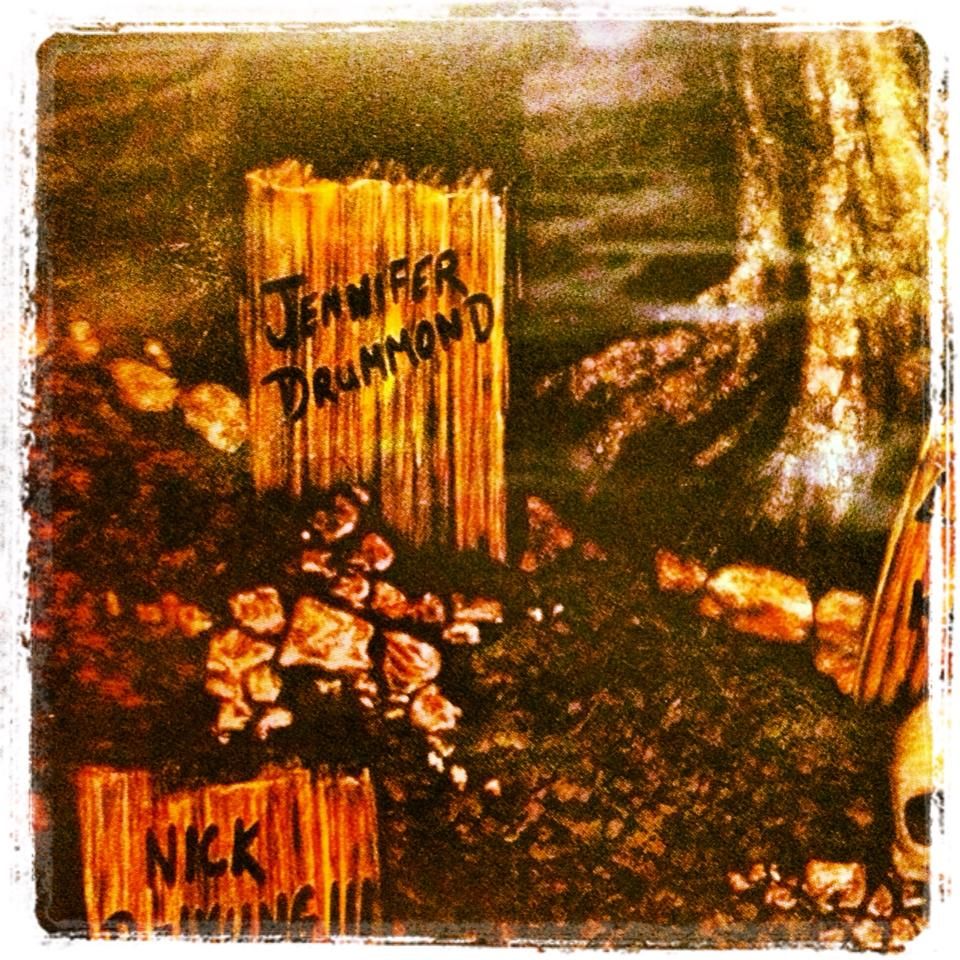 I have also bought myself another guitar. I already have an Ibanez but the floyd rose was doing my head in so I decided that two guitars would be a good idea. Out of sheer coincidence, as I was looking around, I happened to stumble across relatively cheap LTD Phoenix. I bought it...and 4 days later it is now sitting proudly in my living room. He is called Noodles. Of course he had to be...you couldn't buy a phoenix..in this colour..and not call him Noodles!
I honestly didn't go out to buy this specific guitar. I wanted an LTD but it was just happy coincidence that I stumbled upon a Phoenix.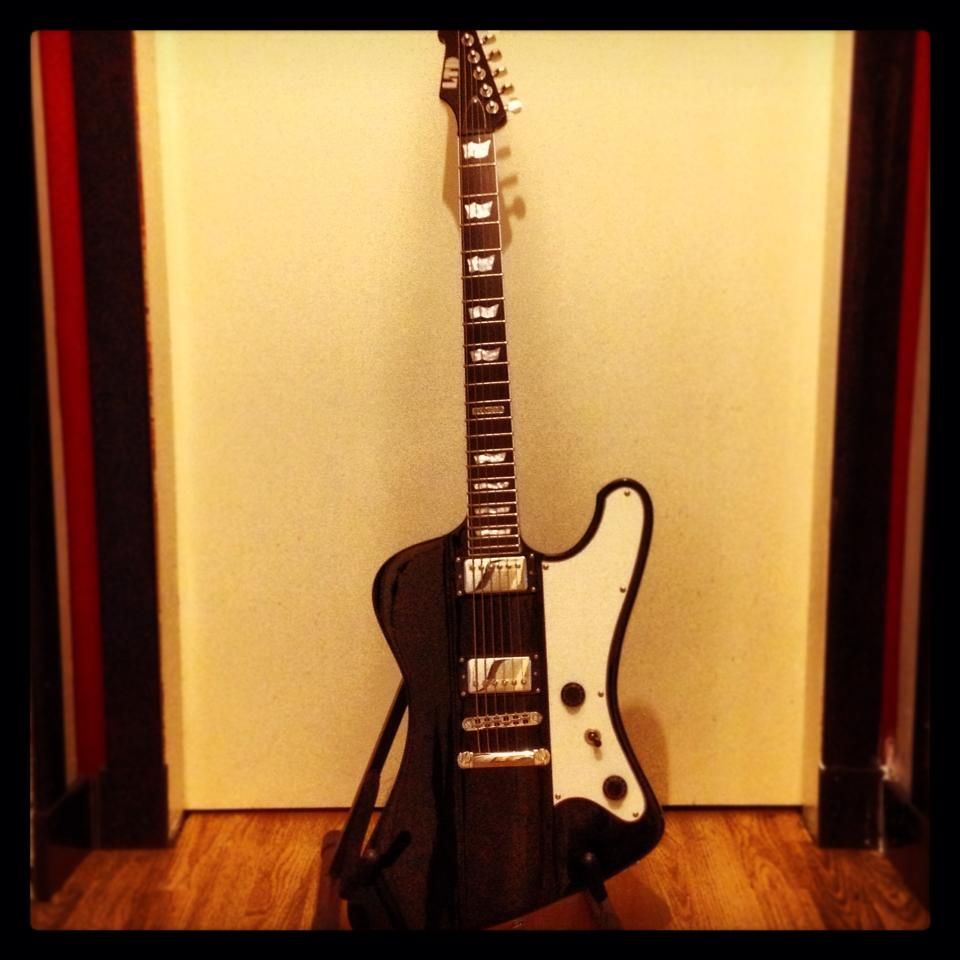 So I am such a nerd...that is what we are all learning...but I'm buzzing. So happy.